We are working with Waste Oil Recyclers in Modena PA and I thought we should mention not what we are doing there but what they are doing.
Today was the 5th annual Energy Independence Day Festival in Modena, or as they call it, MOGREENA, because its an creative enclave of environmentally focused companies — all trying to better the planet.  Some of the companies:
> Are creators of organic, sustainable potting soil
> A mechanic converting vintage diesel Mercedes into bio-diesel burning machines
> A maker of cutting boards from reclaimed sources
> Collectors of fryer oil that they convert to bio-fuel.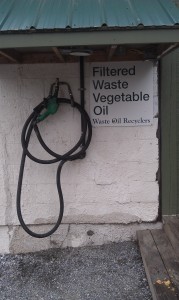 For the last five years the companies at Mogreena have been putting together this festival to celebrate and promote environmental awareness and energy independence.  This year, despite the threat of rain and at times a light mist, the festival still went on.
They showed off their expanded Mogreena Garden Project- a community outreach project to provide fresh produce to the neighboring community. Last year they produced tons of food for those in need and plan on producing tons more this year.
There was an enlightening canning workshop and information for healthy and sustainable living.
There were bands that rocked it out…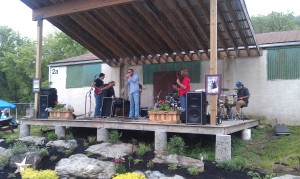 And rocked it out again.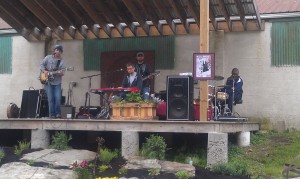 There were vendors and food and beer (free beer!).
For the kids there was a scavenger hunt, face-painting, seed planting, and they even got to paint some old containers that will be re- purposed into garden planters.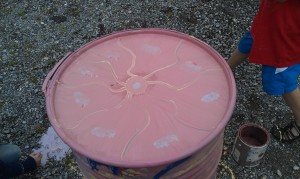 and the owners of the aforementioned converted Mercedes (and others) proudly displayed their babies.

All in all it was a good time.  Way to go Waste Oil Recyclers!  Check them out on the web.  
We are honored to be helping them achieve their goals.